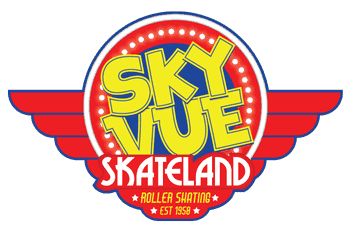 Attention all young skaters!
Are you ready for the ultimate summer adventure? Join us at our Skate Camp for rising first through fifth graders!
Our Skate Camp is designed for all levels of skaters, whether you're a beginner or an experienced skater. You'll have the chance to learn new skills, make new friends, and have fun in a safe and supportive environment.
Our experienced coaches will guide you through the fundamentals of skating, from basic balance and coordination to more advanced tricks and techniques. We want you to gain confidence and skills at your pace. You have everything you need to improve your skills and achieve your goals. Don't miss this incredible opportunity to skate, learn, and have fun with other young skaters.
Sign up for our Skate Camp today! We will accept 30 skaters for Session One.
Monday through Wednesday, June 19, 20, 21, 2023
Includes skate rental, skate mate, and snack with a drink
Celebrating skate session: skate for free during our Thursday afternoon skating session on June 22, 1:00-3:30 pm.
We look forward to helping you improve your skating skills!
Purchase a pair of skates during camp for a discounted price. Nothing compares to having your own pair of skates. Please contact Denise@skyvueskateland.com to make your purchase. Your order for skates must be received by Tuesday, June 13, to have them ready to skate on at camp.
Reserve your spot for our skate camp today.
Online reservation is encouraged.