Get Ready for the New
School Year!

STEM Field Trips at Sky-Vue
Imagine your students discovering the exciting world of STEM at our unique roller skating field trip! Join us for an unforgettable experience where science and fun unite.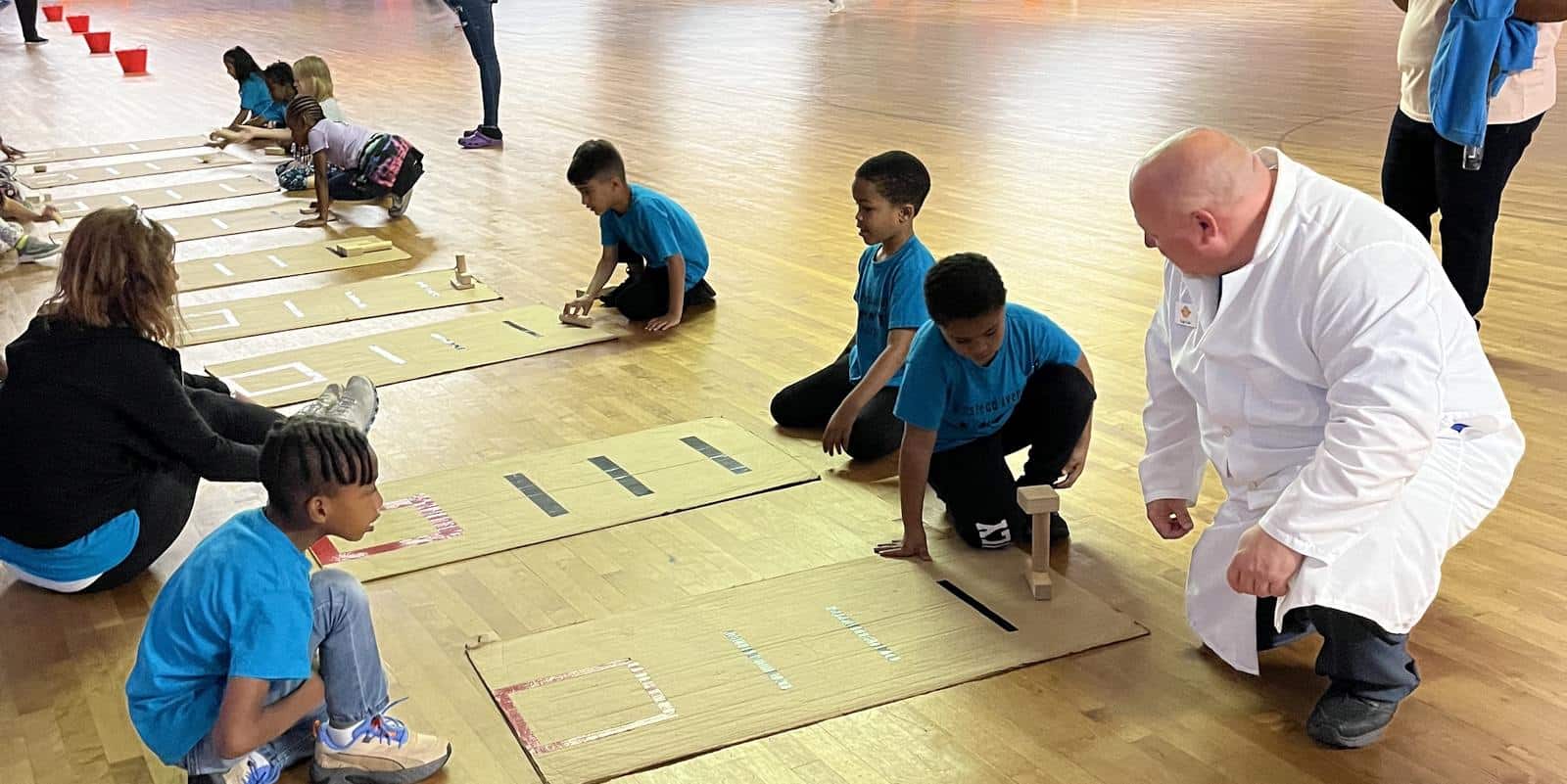 During the Sky-Vue Skateland STEM program, students will engage in challenging hands-on activities that blend physics, gravity, friction, motion, and mathematics while honing their critical thinking skills. Everyone will embrace the joy of learning and skating as we empower them to explore the wonders of STEM in a dynamic and fun environment.
Don't miss this chance to roll, learn, and grow with us.
The School Year is Ready to Begin
Download our Stem Guidebook Today