Check back here for upcoming events.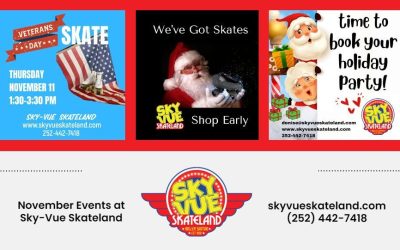 Are you looking for fun events in Rocky Mount this November 2021? Fall is in the air with cooler temperatures. Cooler temperatures bring more skaters into the rink for roller skating. Consider making skating a part of your weekend routine. We can teach you how...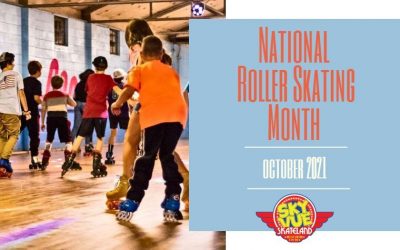 October is National Roller Skating Month at Sky-Vue Skateland! In 1983, President Ronald Reagan declared October to be National Roller Skating Month. For38 years, Sky-Vue Skateland has been celebrating this love for skating with family and friendsat the Rocky Mount,...