Hello, skaters and families!
As the summer begins to fade away, Sky-Vue Skateland is all set to make this August an unforgettable month filled with fun, excitement, and special moments for everyone.
We have a fantastic lineup of family Fun events for August, catering to skaters of all ages and interests.
So, get your skates on and join us for a month packed with fun!
Summer Schedule Winding Down
Last Chance for Thursday Afternoon & Adult Skate Night (Ending August 17). As summer draws to a close, we want to remind everyone that our Thursday afternoon session (1:00-3:30 pm) and Adult Skate Night (6:30-8:30 pm) will end on August 17th. Don't miss your final chances to skate during these special times! Join us for midweek fun or unwind with your friends on Adult Skate Night before the summer ends.
---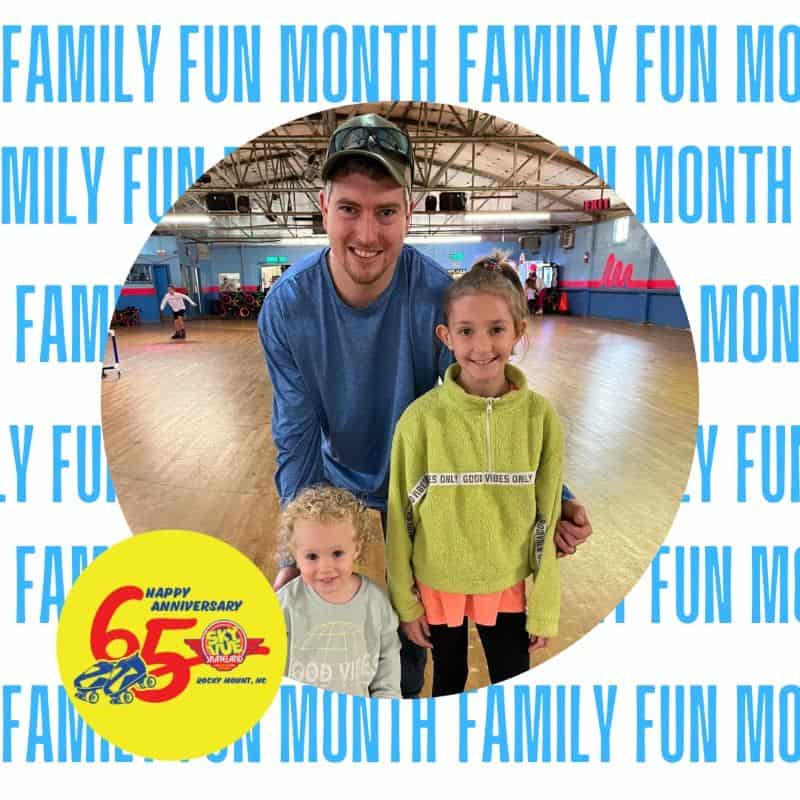 Family Fun Month Begins at the Rink
August 1-31
In honor of National Family Fun Month, we have a special treat for parents and their skaters! Throughout August, parents will receive free admission with their child's paid admission. It's the perfect opportunity for families to spend quality time together, create special memories, and share the joys of roller skating. Grab your kids, parents, and grandparents, and head to the rink for an amazing time that will cause the kids to beg for more.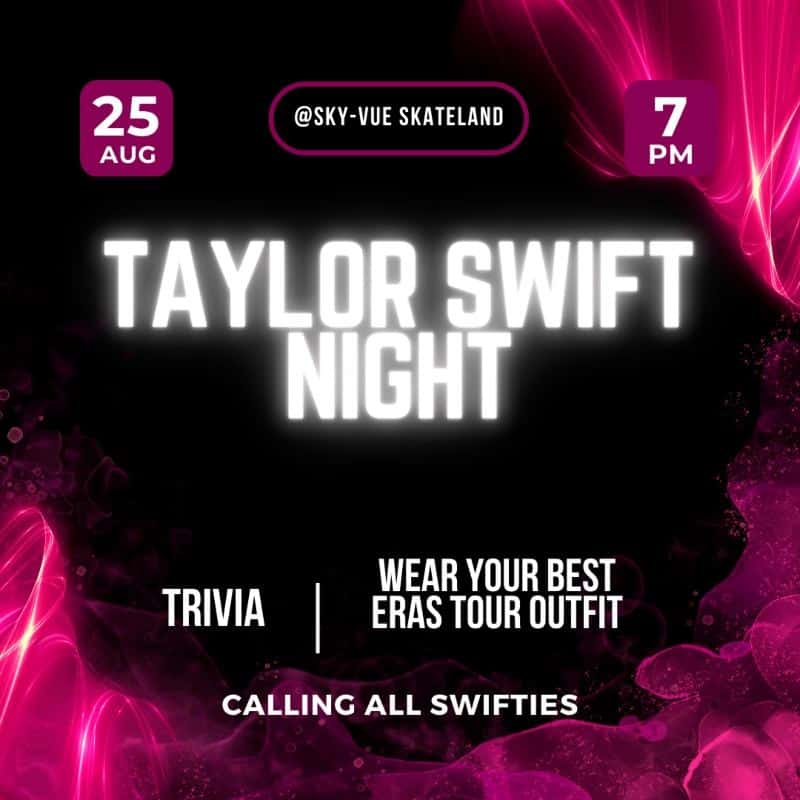 Taylor Swift Night
August 25th
7:00-10:00 pm
Calling all Swifties! Prepare to sing your heart out and skate to the biggest hits of the sensational Taylor Swift. Our Taylor Swift Night promises to be an unforgettable evening of music and roller skating. Whether you're a long-time Swiftie or love great music, this event is for you.
Come dressed in your best Eras Tour outfit as we celebrate the talent and charm of Taylor Swift on wheels! We'll play trivia fun and offer prizes. Don't miss this fun event.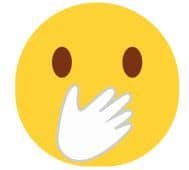 Please Note: No Skating on Saturday Evening, August 26, 2023
Due to a scheduling conflict, we will not open on Saturday evening, August 26, for our 7-10 pm session. We will resume regular operating hours on Friday evening, September 1.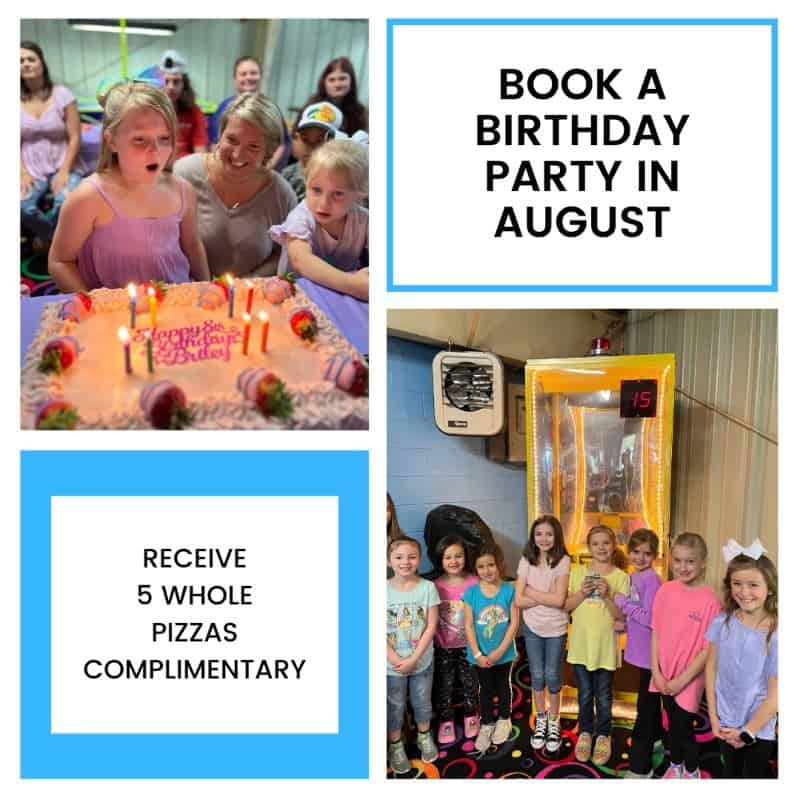 August Birthday Celebration Special
August 1-31
Book a private birthday party with us during the month of August and receive 5 complimentary pizzas for your celebration!
We have a few remaining open dates available. Book online for your convenience. Our birthday parties are kid-approved, and Mom tested. Skating birthday parties are fun for all ages. We make memories that last a lifetime!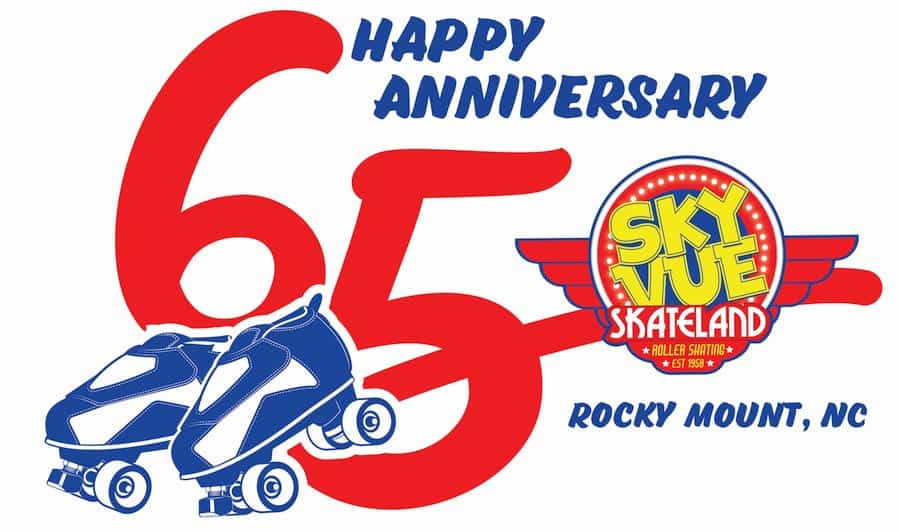 Save the Date:
Sky-Vue Skateland's 65th Anniversary
September 17, 2023
2:00-5:00 pm
Mark your calendars and get ready for a classic celebration! Sky-Vue Skateland is turning 65, and we want you to be part of this historic event. Join us on September 17th from 2:00 to 5:00 pm to commemorate 65 years of family fun in Rocky Mount. There will be music, games, a roll call of skaters from different decades, and plenty of nostalgic moments. Be sure not to miss this extraordinary celebration of community, friendship, and the joy of roller skating. See the program here.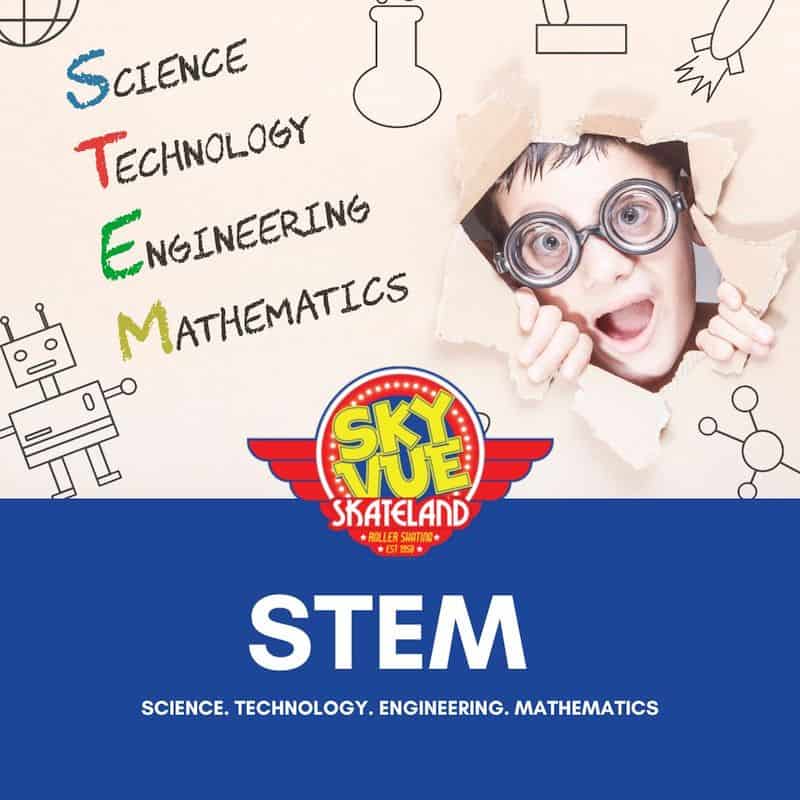 Attention Teachers:
Book Your STEM Field Trip Today! (2023/2024 School Year)
Calling all educators! Sky-Vue Skateland is booking STEM field trips for the 2023/2024 school year. Our engaging and educational field trip offers a unique opportunity for students to learn about physics, engineering, motion, friction, and the science behind roller skating. Our field trip is easy to book, affordable for students, aligned with state standards, and rewarding for students and teachers. Imagine the fun as they engage in a day of fun-filled activities and build lasting memories with their classmates. Learn how it works here or secure your preferred date. Email our STEM Director, Anna Kruger, at anna@skyvueskateland.com.